Mission Statement:
The STAR Program of Lubbock, Inc. strives to maximize communication abilities and life participation for persons and their families who are affected by aphasia and other communication challenges.
Vision Statement:
Communication access for all.
What?
The STAR Program provides speech-language therapy in a small group setting.
Goals:
Improve speech and language, including reading and/or writing.
Reduce the negative effects of aphasia on communication.
Promote living successfully with aphasia.
Members Discuss:
Life experiences
Current events
Common interest topics

Where?
The STAR Program meets at Texas Tech Health Sciences Center
Speech-Language-Hearing Clinic–Suite 2A300
(2nd floor, south of cafeteria)
3601 4th St. Lubbock, TX 79430
When?
The STAR Program meets every Tuesday from 10-11am from September through May.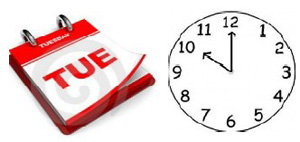 How?
If you, a family member, or a friend would like to participate in STAR, call 806-743-9050.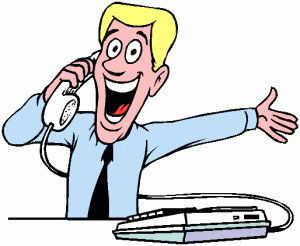 If you would like to donate to the STAR Program:
Call 806-743-9050
Visit the How to Help page to learn how to donate online
Donate by Mail
Texas Tech University Health Sciences Center
School of Health Professions
Dept. of Speech, Language, Hearing Sciences
3601 4th St. STOP 6073
Lubbock, TX 79430-6073
Make checks payable to TTUHSC. In memo section of the check write STAR Program.