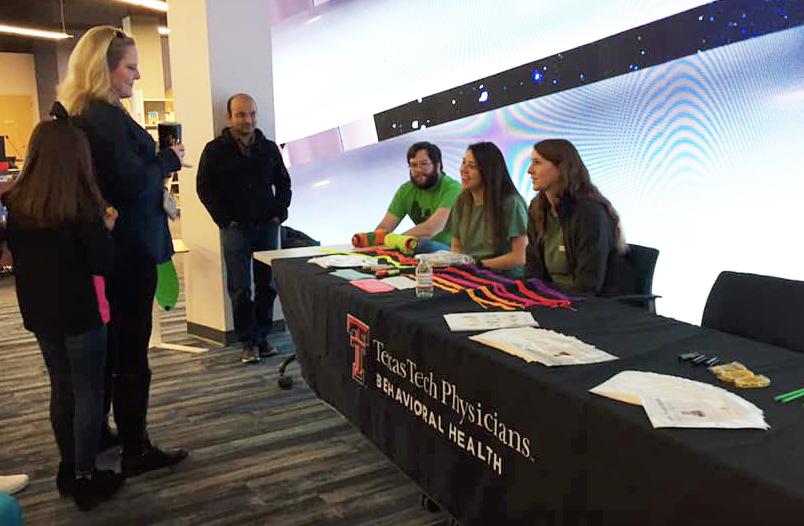 Education, Access and Awareness
Mental Munchies
These are the presentations followed by an interactive session by the psychiatry residents and the faculty members of the Department. These presentations are geared towards anyone from patients to the caregivers. The Purpose is to spread awareness and address the contemporary issues related to mental well-being. The presentation covers diverse topics and is designed for the general public. Lunch is also provided. The session is free; however, it is encouraged to get registered before the sessions. The session is also streamed live on the unofficial Facebook page of the department. A large number of people have benefited from these sessions and have provided positive encouraging feedbacks.
Children's Mental Health Fair
The psychiatry department continues to have its presence at the children's mental health fair. Recently it was held at the midland county library. There were activities for children geared towards making the kids understand the key concepts of emotional wellbeing.
Casa De Amigo
The department collaborates with Case De Amigo and organizes sessions with children, adults and elderly for creating awareness about mental health.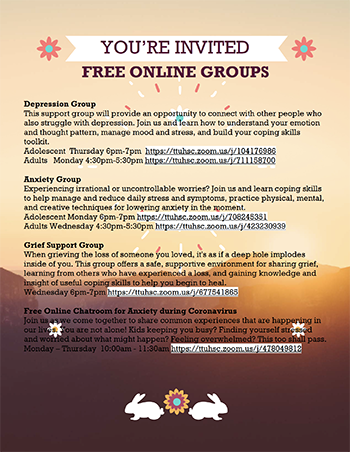 Community Support Group
The department organizes support groups which are free for the community. These groups are for depression, anxiety and grief.