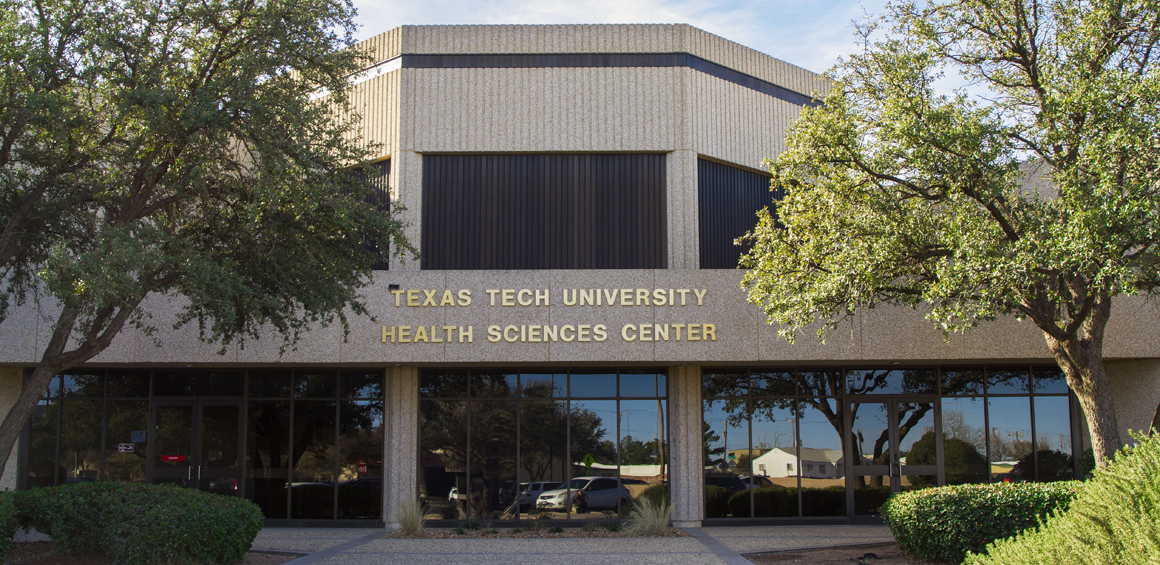 Welcome to the Department of Psychiatry at Texas Tech University Health Sciences Center at the Permian Basin
Our department started as a small department that has now evolved and is providing cutting edge care in the area of mental health to the Permian Basin. In the span of 4-year, department of psychiatry has increased the number of training residents from four to the current strength of 16. We have also recently started a child and adolescent fellowship program to accommodate the ever-increasing need to address the mental health in this group of population which needs a lot of attention. To accommodate the increasing number of patients that the department serves, we have enlarged our infrastructure to match the demand.
Our department offers patient services to departments of Internal Medicine and Family Medicine and the Department of Pediatrics. The faculty provides a diverse array of services in a caring, confidential, and collegial environment, with special expertise in the areas of cognitive and behavioral therapy, and psychological diagnostic assessments in adults. Patients are also referred to us by other physicians practicing in the areas of surgery, long-term care, rehabilitation, ICU, and obstetrics and gynecology.
The Department of Psychiatry also places heavy emphasis on education. A functional and dynamic curriculum prepares students with the knowledge, skills, behaviors, and attitudes necessary to effectively provide medical care to the increasingly diverse patient populations.
The Department of Psychiatry supports the residency training programs in other academic departments by providing training and experience in the recognition and management of psychological distress and psychiatric illness. The partnership between the practices of the public sector and academic psychiatry allows an excellent training experience for residents and supports the delivery of evidence-based clinical practices for the care and well-being of persons with serious and persistent mental illness.
Our residents and fellows rotate alongside some of the most talented, dedicated, enthusiastic, and highly regarded professionals in the Permian Basin and across Texas. The residents receive a closely supervised, hands-on experience with patients with various psychiatric disorders. The department remains up-to-date with the recent advancement in the area management of mental illness. We provide electroconvulsive therapy for resistant depression, bipolar disorder, schizophrenia, and catatonia. The department also provides intravenous ketamine therapy and newly FDA approved intranasal esketamine for refractory depression. The department strives to serve the Permian basin with the latest, cutting edge, safe and affordable mental health care.

Working in a predominantly underserved area, we encourage our residents to plant their roots in West-Texas. A great number of our graduates have opened their own practices in the Permian Basin. Others have continued their education through one of our 4 fellowships. Some have even become teaching faculty with Texas Tech. If you enjoy a friendly teaching environment in a community with all the amenities of a big city but the hospitality of a small town, then Texas Tech University Health Sciences Center at the Permian Basin is the place for you!