Child and Adolescent Psychiatry Fellowship Program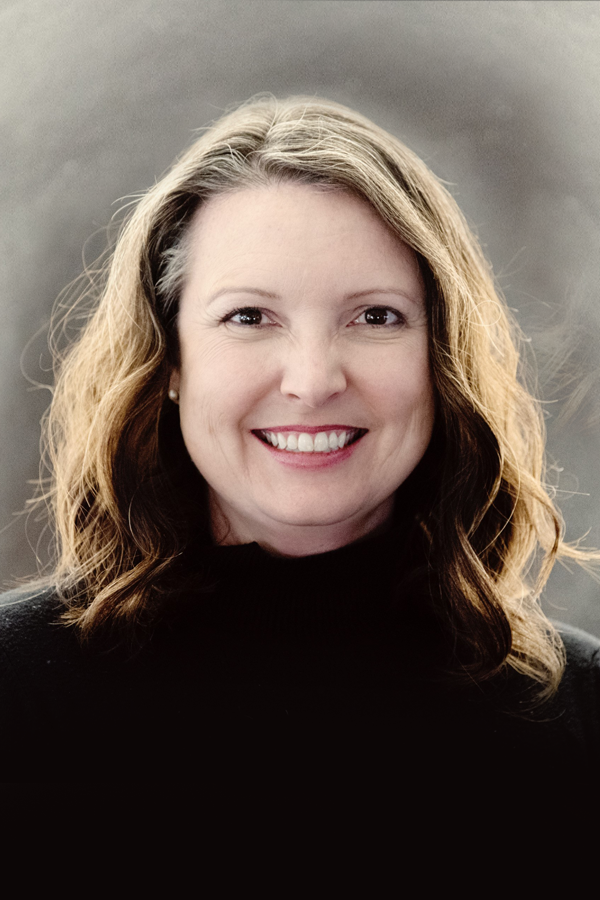 Sarah Mallard Wakefield, MD
Fellowship Training Director
Welcome! We are excited About your Interest in our program.
About Us
The Department of Psychiatry of the Texas Tech University Health Sciences Center (TTUHSC) School of Medicine is located in Lubbock, Texas. In the heart of West Texas' rich agricultural region, Lubbock is a growing educational, commercial, medical, and cultural center. The metropolitan population, in excess of 200,000 residents, lives in mild seasonal conditions with an average of 267 days of sunshine per year. With eight hospitals and no less than 85 health care clinics, Lubbock is known as the medical center for West Texas and Eastern New Mexico.
Our Fellowship Program is accredited for 4 total fellowship positions. We are open to applicants who have completed at least 2 years in an ACGME accredited General Psychiatry Program.
Tour of our General Psychiatry Program below. Our CAP Fellowship tour coming soon!
Mission
The overall goal of the Child and Adolescent Fellowship Training Program at the Texas Tech University Health Sciences Center School of Medicine in Lubbock is to have each fellow develop the necessary knowledge, skills, and attitudes to enjoy a productive career as a psychiatrist. In order to achieve this goal, the fellow is active in a progressive and contemporary series of clinical, educational, and scholarly experiences designated to continuously enhance clinical abilities. Biological, psychological, and social factors are integrated into didactic as well as clinical teachings in order to assist the fellows conceptualize, the constellation of signs and symptoms of mental health disorders in a comprehensive integrated systems perspective.
Each fellow participates in a variety of clinical and educational activities including Case Conferences, Journal Clubs, standardized clinical skills examinations, and scholarly activity. Fellows attend a half-day per week of didactic courses/activities that are prearranged and scheduled prior to the beginning of the academic year. Didactic teaching provides an augmentation of clinical training and education. The didactic activities are designated to integrate the art and science of teaching, learning, and practicing in all core areas of psychiatric training. Many didactics are interdisciplinary and collaborative, and they are taught by a wide range of mental health experts to provide a wide range of clinical knowledge and perspectives. The mainstay of training, as in all clinical education programs, is supervision in patient care. Fellows receive a significant depth of supervision in therapy, assessment, medication management, child abuse, justice-involved youth, adolescent medicine and developmental pediatrics, first episode psychosis, adolescent substance abuse, pain management, and more.
Got Questions?
We're here to help.
Candice Blanchard
Fellowship Administrator
806.743.6021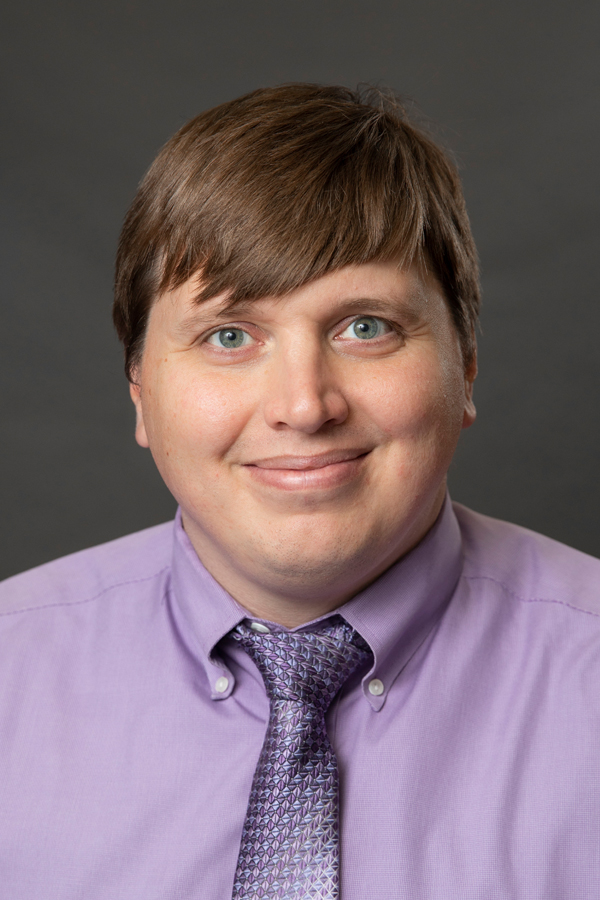 Zachary Sullivan, DO
Associate Fellowship Training Director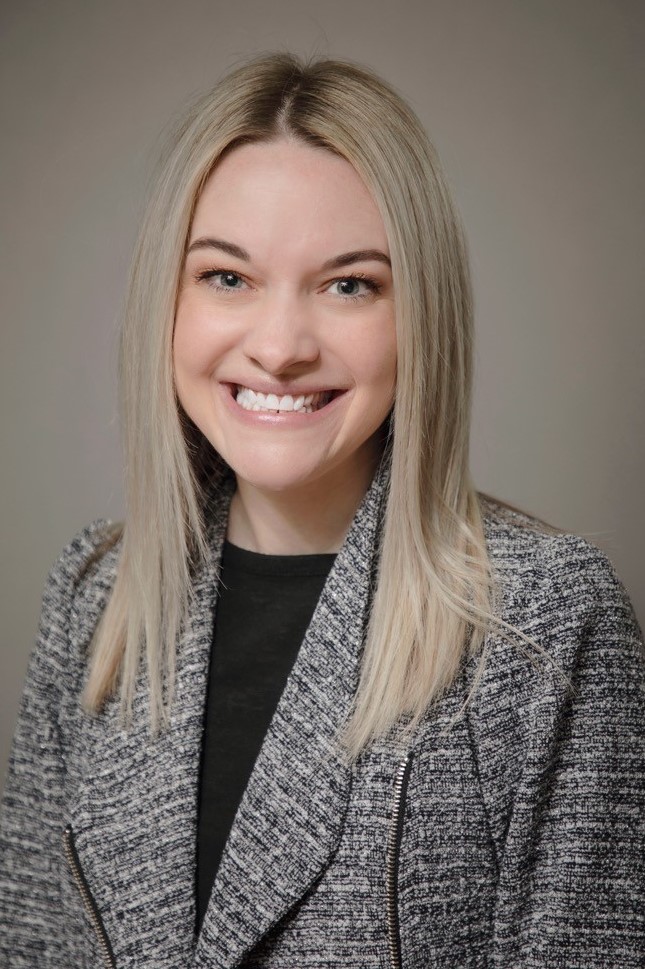 Candice Blanchard
Fellowship Administrator

Dear prospective residents and fellows,
Thank you for your interest in our program. We are happy you are here.
Our fellowship faculty are committed to training in the highest level of are for children and families. We believe if you intervene early it means you can intervene less and make the biggest impact on the future for our communities.
We believe in collaborative and interdisciplinary care to improve access and outcomes. We also believe that to take the best care of patients you must take care of you. We are excited about your interest in our program, and we are happy to answer any questions you may have.