HSC Student Affairs
Erin Justyna, Ph.D.

Pronouns: She/her/hers
Assistant Provost for Student Affairs
T: 806.743.3451
Erin joined Texas Tech University Health Sciences Center in September 2019 after 20+ years at Texas Tech University. Her experience in higher education has traversed student affairs, undergraduate education, and academic affairs. She has directed experiential learning programs, advised students with disabilities, taught and mentored students returning from probation and suspension, and promoted and facilitated advisor training and professional development. Her presentations, invited talks, and publications have focused on the role of creativity in teaching, the professional identity of academic advisors, workplace culture, and mentorship.
Vashati Garcia
Business Manager
Vashati is a Texas Tech University graduate who has worked in human resources, customer service, and finance since 2012. She specializes in motivation, communication, organization, and relationships. Her past experiences in customer service and education led her to a career in higher education, and she strives to see success in others. Vashati was born and raised in Lubbock and loves her local town. Her hobbies include cooking, watching movies/TV series, and playing pool in APA League. Vashati's pride and joy are her two daughters. Vashati's overall goal is to help individuals realize their own potential and teach her daughters these same values.
Breckin Fleischman
Office Assistant
Room 2C400
806.743.1094

Breckin Fleischman has been working in customer service since 2016, and at TTUHSC since early 2019. She is a South Plains College graduate who especially enjoyed classes in English and Economics. In her spare time, she loves reading, being outside, and hanging out with her friends and family. She strives to provide good service to the students, faculty, and staff of the Health Sciences Center and remind each person that walks into the office that they are seen, heard, and valued.
Student Diversity and Inclusion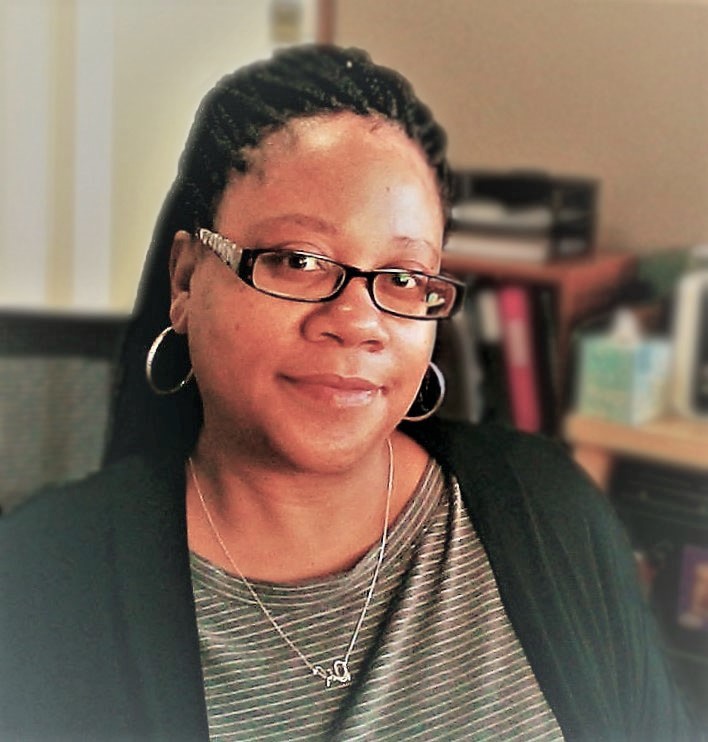 Doris Hereford, M.Ed.
Director
T: 806.743.6489
Doris Hereford has been employed within the Texas Tech System for over five years and at the Health Sciences Center since 2017. She loves working with the students and being an advocate for them. Doris holds a Bachelor of Science in Business Administration and a Masters in Higher Education from Texas Tech University. Guns up! When she's not at work or school she enjoys being around family and friends, hanging out with her two teenage sons, binge watching her favorite shows and traveling. Doris is excited to bring new, fresh and innovative ideas to Student Life and the Office of Student Diversity and Inclusion. She believes every voice needs to be heard and represented.
Financial Aid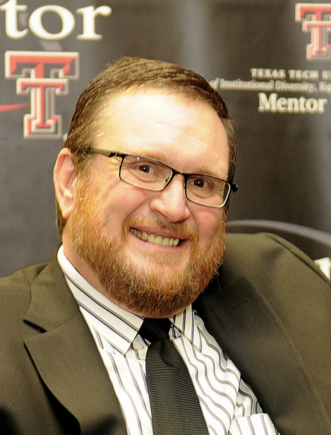 Marcus Wilson
Director
T: 806.743.3025
Marcus Wilson has been involved with financial aid for over 35 years, and has served as the Managing Director of Financial Aid with TTUHSC since 1997. He has been involved with National, Regional, and Texas financial aid professional associations, serving in many different capacities, and finds it truly incredible how the demands for students needing financial assistance has grown from three million a year to $100 million a year. Marcus enjoys the financial aid profession and the wonderful relationships that have developed from that involvement. When not dealing with federal, state and institutional funds, he enjoys spending time with his family, including the grandkids and now the great-grandkids.
Registrar
Amanda McSween
Registrar
T: 806.743.7347
Amanda has been with TTUHSC for over 15 years, with 12 of those years in the Registrar's Office working with students in the areas of Admissions and Enrollment Management. She graduated from Lubbock Christian University in 2008 with a Bachelor of Science in Organizational Management and is working to obtain her Masters in Higher Education at Texas Tech University. She is involved with National, Regional, and Texas Registrar professional associations and serves on various committees at the HSC aimed at improving services and processes. Amanda's passion is serving students and helping them achieve their life long dreams of becoming health care professionals. Amanda has been married for 21 years and has three children. Her hobbies include watching her children compete in various competitive sports and hanging out with friends and family.
Student Disability Services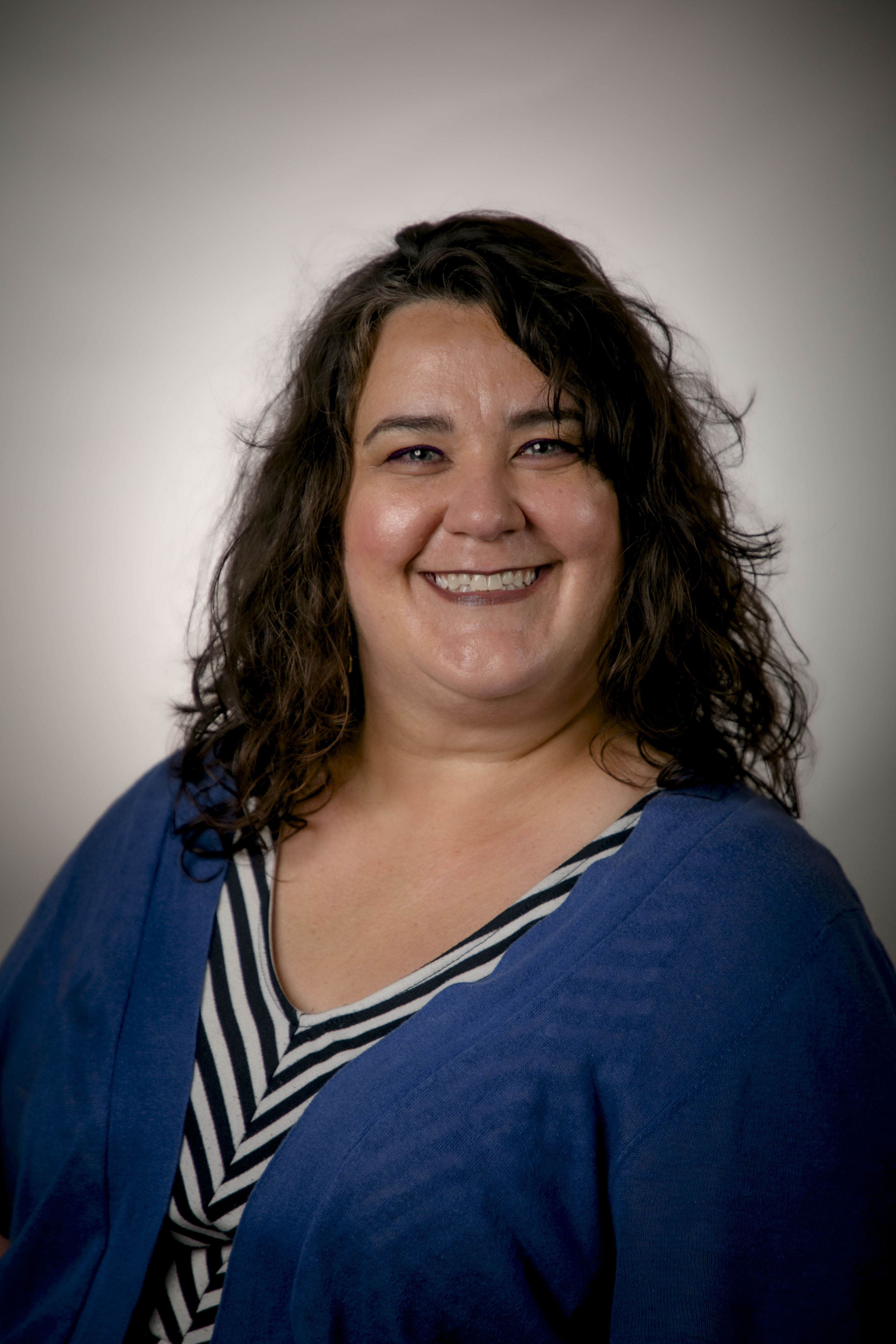 Tamara Mancini, M.Ed.
Director
T:806.743.1926
Tamara Mancini has worked within the Texas Tech system since 2000. She started in the athletic department as an academic advisor, but has been in disability support for students since 2005. Tamara's Student Affairs background led her to assisting students with their transition to college life while teaching a freshman seminar, participating in orientation training in order to develop new leaders, and supporting graduate interns in fieldwork through the disability office. Tamara is now the Director of Disability Services at TTUHSC and brings a wealth of ADA knowledge with her. She earned her Professional Associate from the National Association of ADA Coordinators in 2017, and continues to refresh her skills and stay current with ADA issues for students. She is a steadfast Red Raider, earning her B.A. in English as well as her Masters in Higher Education –Student Affairs from Texas Tech. When she is not supporting the efforts of students, Tamara loves to travel and spend time with her family.
Student Life
Keri Shiplet
Director
T: 806.743.2302
Keri Shiplet has worked professionally in Student Engagement and Development in and outside of the state of Texas for the past 15 years. She has worked in the areas of student organizations, student government, leadership development, programming, fraternity and sorority life, and orientation. Keri earned her B.A in Communication from the University of New Mexico in Albuquerque, NM and her M.S. in Educational Administration from Texas A&M University in College Station, TX. She has served as a presenter and facilitator for national student leadership development programs. In her free time, she enjoys camping in her travel trailer, watching tv and movies, reading, and spending time with family and her chihuahua Lily.
Veterans Resource Center
Sara Henly
Director
School Certifying Official
T: 806.743.7549
Sara Henly has been with Texas Tech University Health Sciences Center (TTUHSC) since 2016, when she moved to Lubbock after serving 6 years in the U.S. Navy. Sara is now the Director of the Veterans Resource Center (VRC) at TTUHSC. She continuously seeks professional development to remain current on issues relevant to veterans and their families, especially those in higher education. She earned her Bachelor of Science in Technical Management and her Master of Education in Higher Education Administration. When she is not supporting student veterans and their families on campus, she works to support them in the community and also loves to spend time with her family, especially her little boy, Asher and dog, Maggie.