Institute Team
Willed Body Team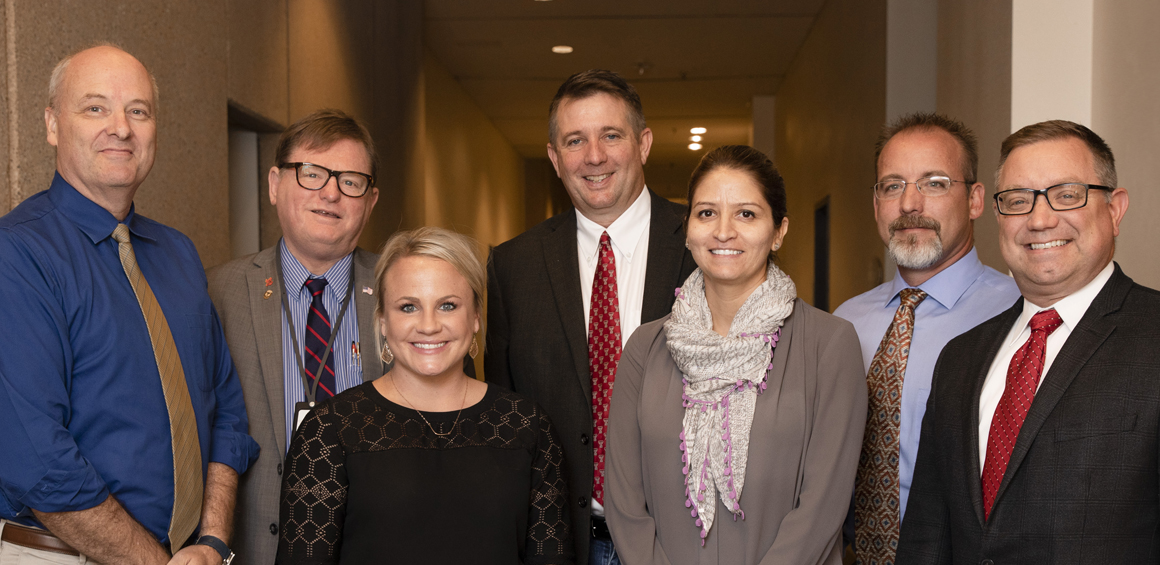 Anatomical Review Council
The Anatomical Review Council was established by TTUHSC OP 73.20 and includes faculty/staff actively involved in the use of the Anatomical Sciences space. This group reviews requests for use of Anatomical Sciences resources (i.e., cadavers and space), and works to ensure compliance with state and university regulations regarding use of human cadavers. This interdisciplinary group provides a collaborative advisement to the Institute.
Council Members: Kerry K. Gilbert- Chair, Jason Jones- Vice Chair, Keith Bishop, Sam Campbell, Micah Lierly, Gurvinder Kaur and Brandt Schneider.
Got Questions?
We're here to help. Contact us if you have questions.