Program of Assistance for Students
Assisting Students of TTUHSC
PAS is a helping resource for students of the Texas Tech University Health Sciences Center.Our aim is to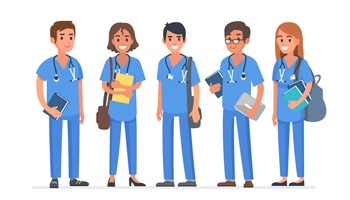 promote health and wellness in your personal life and your academic life.
TTUHSC provides each student with up to eight (8) free, confidential counseling sessions per fiscal year (September – August). Students on the Lubbock campus and students in online programs at TTUHSC receive services through the Counseling Center @ TTUHSC, which is located in the east wing of the main TTUHSC building (1A300).
For students on TTUHSC's other campuses, here is Contact Information for the PAS provider(s) in your location.
See Contact Information to access counseling services in your area.
---
To schedule please call 806-743-1327 or 1-800-327-0328.
---
Student Resources
Other Resources
Make an Appointment
Call 806.743.1327 or 800.327.0328
Visit us on Facebook or Instagram