Clinical Research Institute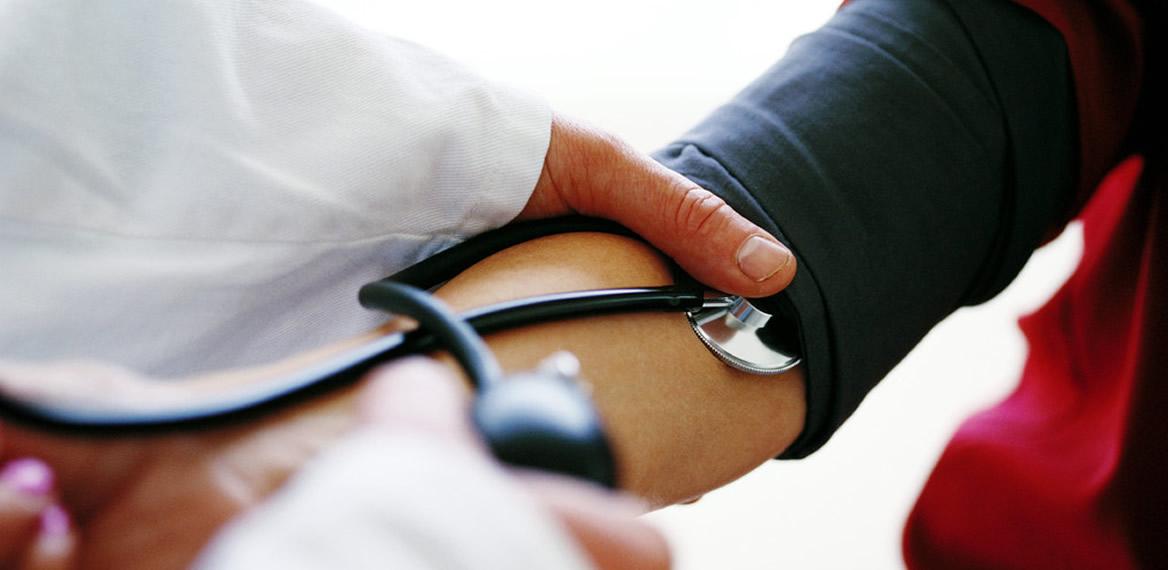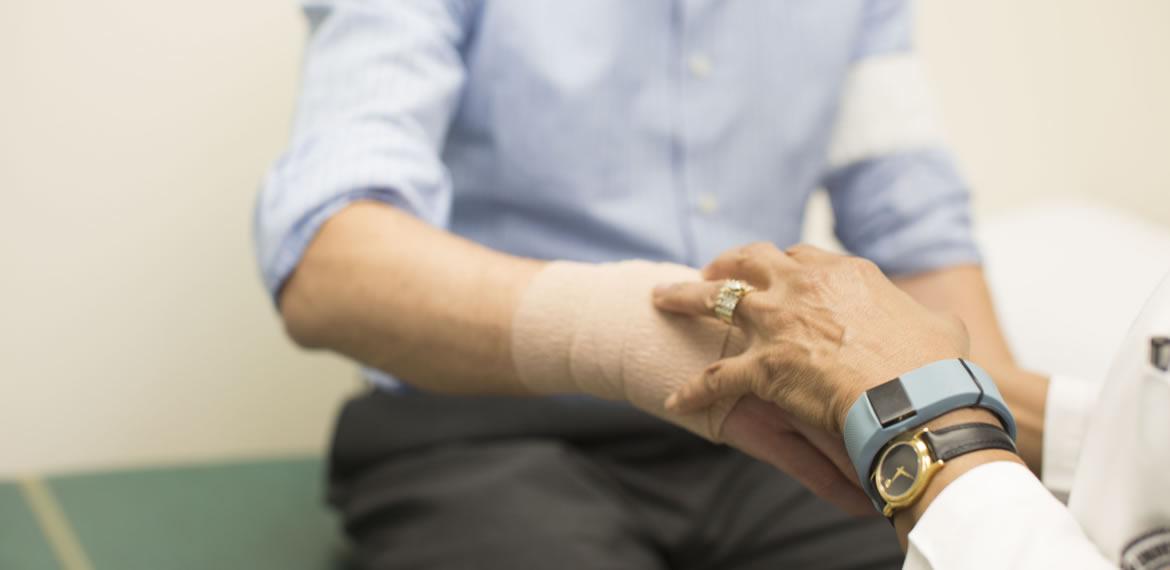 Clinical Research Institute Mission Statement
The mission of the CRI is to promote and facilitate the conduct of clinical research for faculty and trainees while upholding the highest standards of excellence by assuring human subject investigation be performed ethically, responsibly, and professionally to contribute to the health sciences' body of knowledge.
Patient-Oriented Research
One of the driving factors of the TTUHSC Clinical Research Institute is promoting patient-orientated research. Our office is experienced in conducting Phase I through Phase IV pharmaceutical and device, industry-sponsored, as well as investigator-initiated research protocols.
Want to help in the advancement of science? Learn how you can make a difference by volunteering in a clinical research study. VOLUNTEER
Education and Training
Conducting research requires knowledge and understanding of the process and the federal regulations involved. The CRI offers a variety of educational programs at multiple experience levels. Some are formally approved courses and electives; others award certificates, however, most include practical application of learned skills. MORE
Services of the Clinical Research Institute
Study design: based on statistical considerations from the beginning
Data analysis: by a biostatistics/epidemiology group
IRB submissions: IRB submission preparation for human study approval
Study conduct for in-patient and out-patient projects: recruiting subjects, scheduling appointments, performing procedures (i.e., blood draws), BMD tests, EKGs, etc. and collecting data
Dissemination of results
Proposal Review Standards
Feasible: adequate subjects and expertise, affordable in terms of time, money and manageable in scope
Novel: confirms, refutes or extends previous findings
Ethical: acceptable and confidential treatment of subjects
Relevant: related to advancing scientific knowledge, clinical and health policy or future research