Pharmacology and Neuroscience

Chairman's Welcome
Welcome to the website for the Department of Pharmacology and Neuroscience at Texas Tech University Health Sciences Center (TTUHSC). Our department is dedicated to excellence in research, medical and graduate education and service by creating, advancing and disseminating knowledge about drug actions and nervous system functions and dysfunctions.
Great collegiality and collaborative work environment are hallmarks of our departmental culture. We are strengthening existing interactions with basic scientists at TTUHSC and TTU while building translational bridges with our clinical departments.
This has been a successful year in terms of integrating new faculty and obtaining extramural funding. Our faculty are currently funded by several NIH and foundation grants for studies on clinically relevant disorders. Our Department houses the Center of Excellence for Translational Neuroscience and Therapeutics (CTNT). Our faculty continue to make valuable contributions to medical and graduate school education for example as Block Director of the Major Organ Systems SOM course and Directors of Graduate Programs/Concentrations.
Thank you for visiting our website. Please feel free to contact me with any questions or for more information.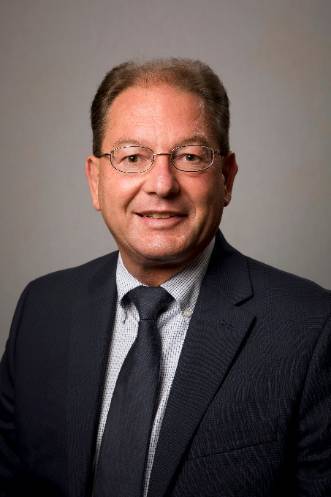 Volker Neugebauer, M.D., Ph.D.
Professor and Chair, Pharmacology and Neuroscience
Giles C. McCrary Endowed Chair in Addiction Medicine
Executive Director and Chief Scientific Officer, Garrison Institute on Aging
Mildred and Shirley L. Garrison Chair in Aging
Director, Center of Excellence for Translational Neuroscience and Therapeutics
Mission Statement
The Department of Pharmacology and Neursocience is strongly committed to contributing to the overall mission of TTUHSC to improve the health of people through excellence in research, education and service.
Our goal is to perform innovative translational research and support and promote such endeavors within the Department, the School of Medicine, and the University at large; to offer state-of-the-art education in medical pharmacology and neuroscience to medical and graduate students; and to provide a stimulating first-rate learning and training environment for doctoral students and postdoctoral fellows in the department.
Got Questions?
We're here to help. Contact us if you have questions.
Volker Neugebauer, M.D., Ph.D.
(806) 743 - 3880