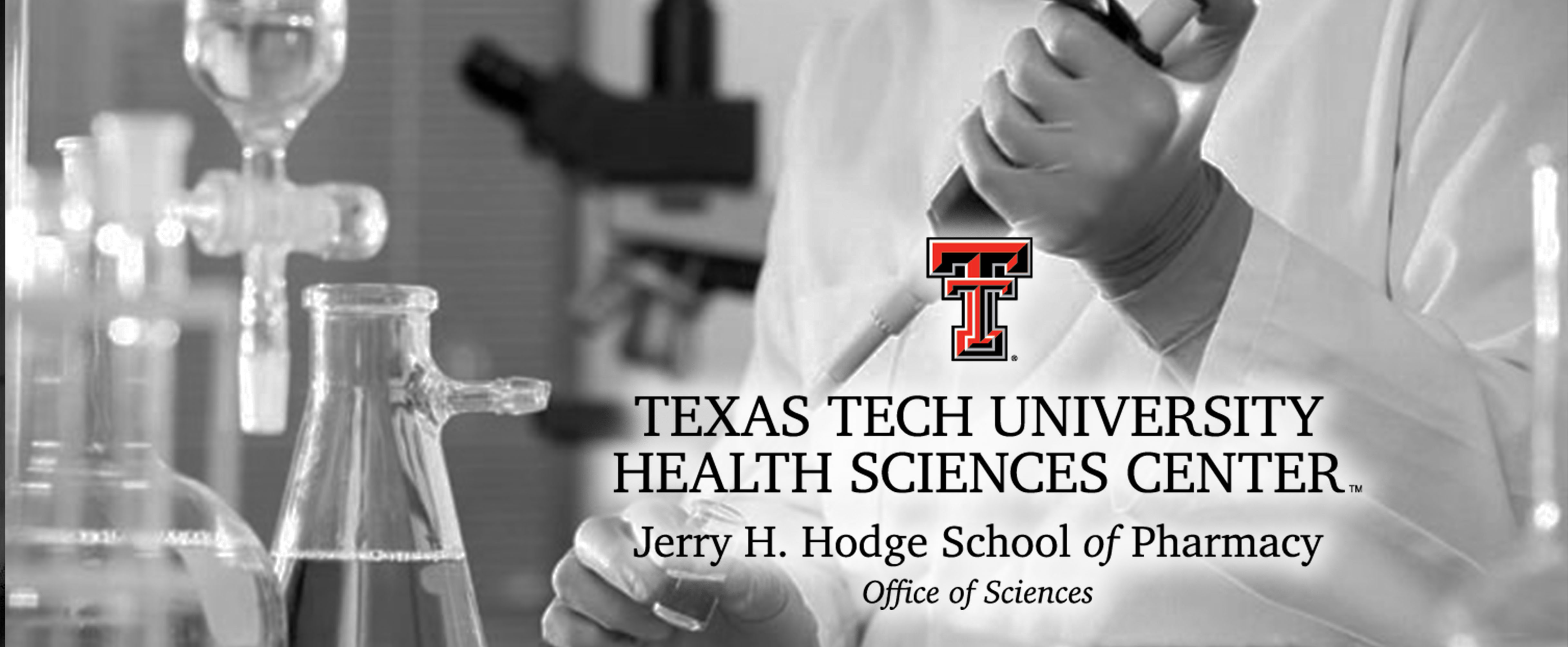 The Office of Sciences is available to all faculty on each of the four TTUHSC School of Pharmacy campus sites: Amarillo, Abilene, Dallas/Fort Worth and Lubbock. Our purpose is to act as a resource for the granting process, facilitate research and administer internal research programs.
The Mission of the Office of Sciences at the TTUHSC School of Pharmacy is to coordinate the school's research needs with our state-of-the-art scientific and technical support and to promote and accelerate research grant applications and new award set-up.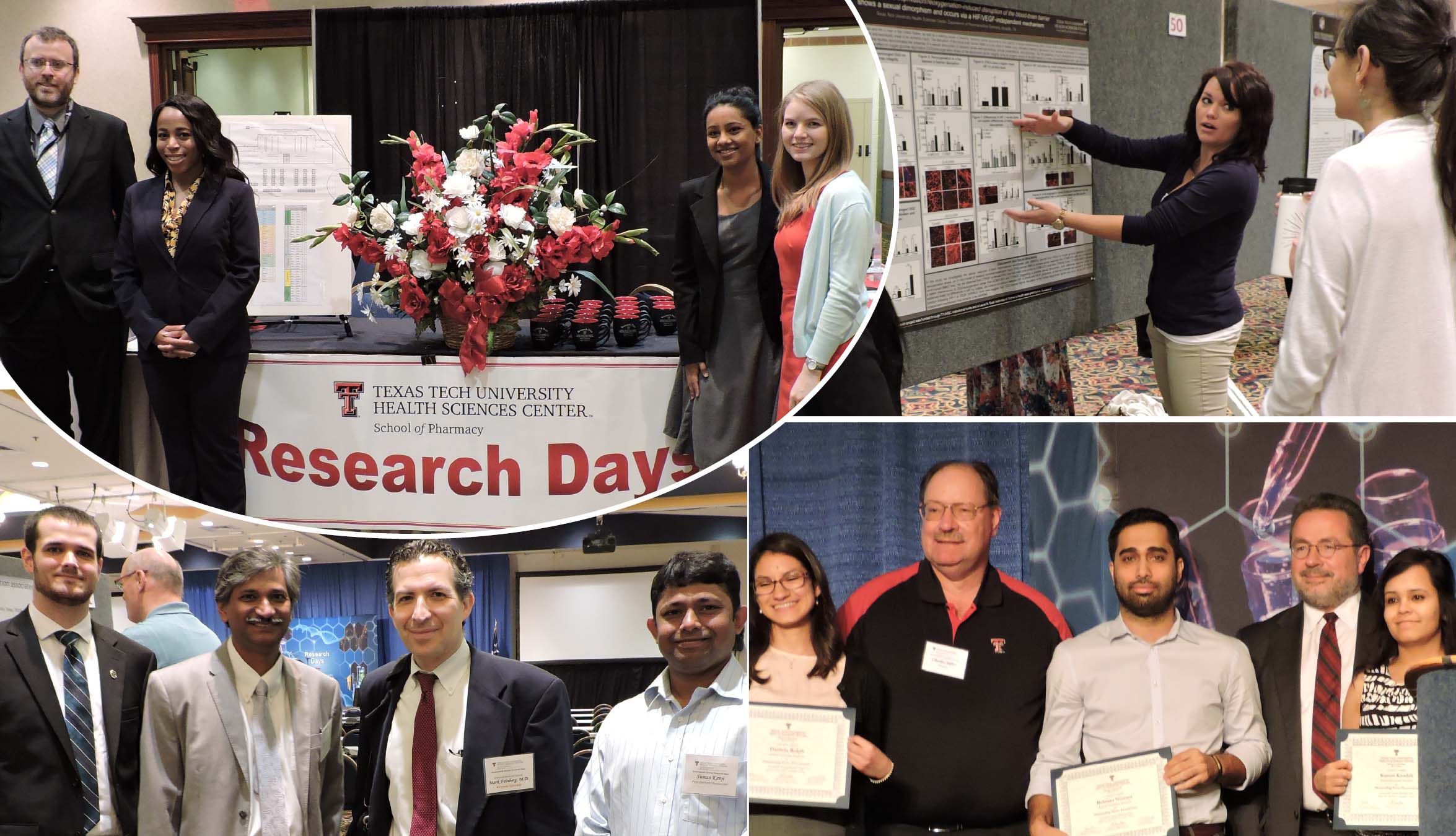 This annual event is a wonderful opportunity for School of Pharmacy's Faculty, Post-Doctoral Research Associates, Graduate students, Residents, and Pharm.D. students to come together from all four campuses to talk about research and build collaborations and friendships. Research Days consists of poster competitions, keynote addresses, podium presentations on current research, breakout sessions, and the annual dinner. MORE
---
Faculty Recognition
Hiranmoy Das, Ph.D. has been elected as a Fellow of the American Heart Association (FAHA) conferred by the Council on Basic Cardiovascular Sciences (BCVA) of AHA. Congratulations! Read More...

---
Dr. Das speaks with Eye on Vision about TTUHSC technology leads successful clinical trial to treat dry eye disease
Eye drops derived from corneal epithelial stem cells used to treat condition.
LISTEN to the PODCAST
High Impact Publications

Dr. Hiranmoy Das, Professor in the Pharmaceutical Sciences Department, and his laboratory recently published, "KLF2 regulates dental pulp-derived stem cell differentiation through the induction of mitophagy and altering mitochondrial metabolism". To define the regulatory role of Kruppel-like factor 2 (KLF2) during osteoblast (OB) differentiation of dental pulp-derived stem cell (DPSC)s, herein, we show that the levels of KLF2 and autophagy-related molecules were significantly increased in differentiated cells. Gain-of-function and loss-of-function approaches of KLF2 confirmed that KLF2 modulated autophagic and OB differentiation-related molecules. In addition ... (READ ARTICLE) (Impact Factor: 9.986)