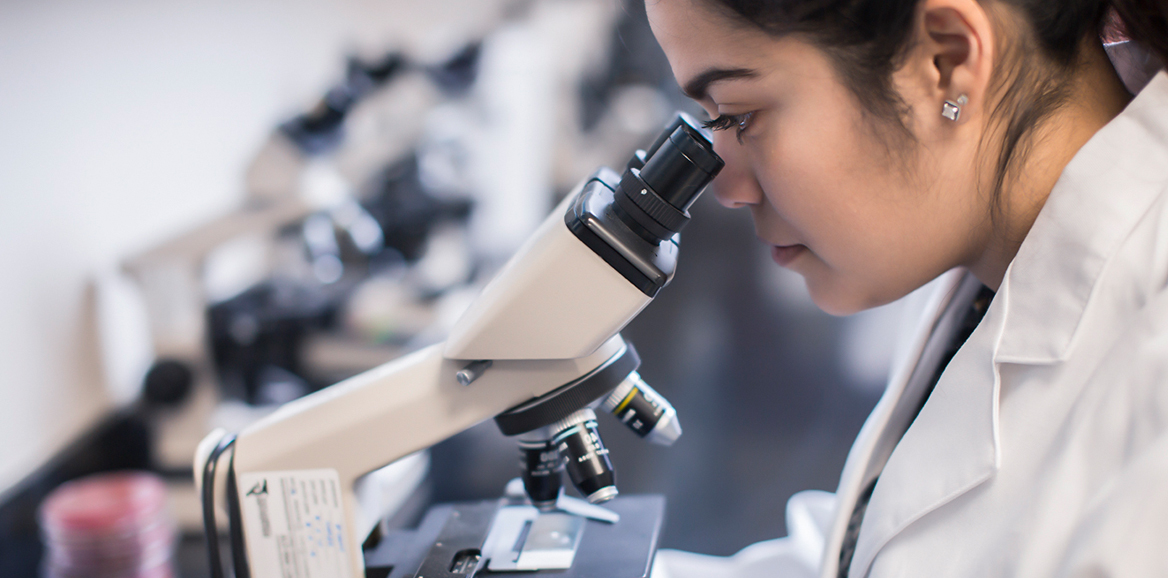 Advocates for the Value of Research
The Office of Research and Innovation advances the pursuit of knowledge and discovery that is at the core of the mission of Texas Tech University Health Sciences Center.
The office provides high-quality service to investigators as they foster new research initiatives, promote the prevention of disease and the treatment of illness, motivate and educate future leaders in health sciences and advocate for the value of research in the educational setting.
The Office of Research and Innovation is responsible for the leadership, direction and management of research administration, infrastructure and services. The department oversees the operations of the: Research Integrity Office (RIO), Laboratory Animal Resources Center (LARC), Office of Sponsored Programs (OSP) and the 4th and 5th floor Core Facilities (HSC Lubbock)
VISION
To be at the forefront of biomedical, pharmaceutical, and healthcare research and clinical practice methodologies that lead to life-saving advances for our region.
MISSION
To build an interprofessional culture composed of faculty from different schools, robustly collaborating and communicating with one another, bridging basic research to translational discoveries that benefit West Texas and the surrounding regions.
University Designations

Keep up on the latest news, events and more.
researchoffice@ttuhsc.edu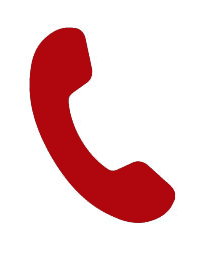 806.743.3600