Clinical Research Unit (CRU) in Amarillo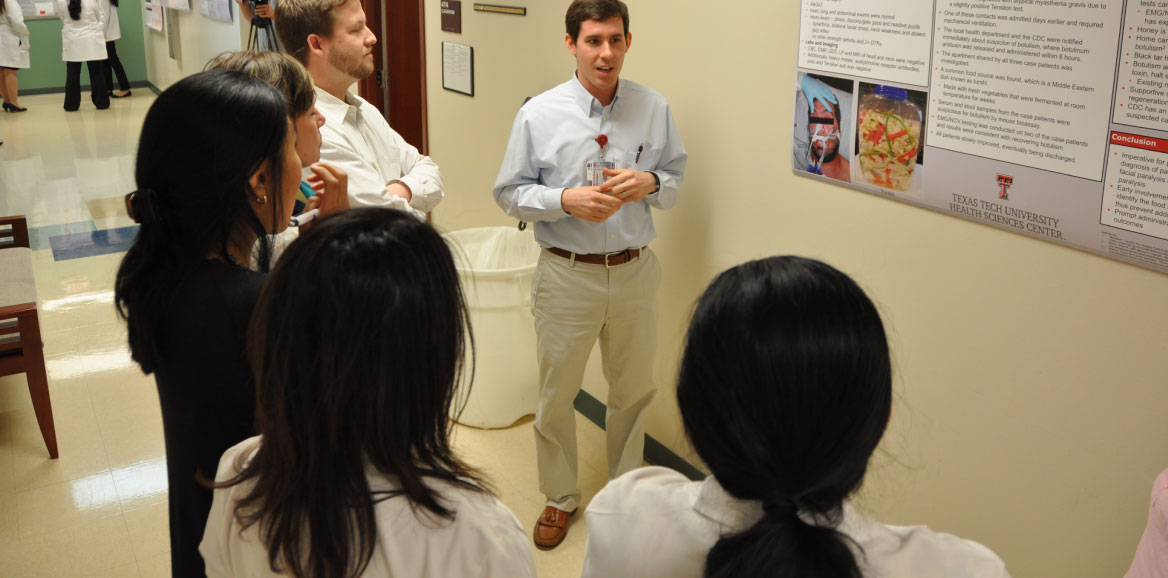 The Clinical Research Unit (CRU) facilitates the clinical research of TTUHSC investigators on the Amarillo campus by providing numerous services such as design support, IRB assistance, committee assistance, biostatistics, skilled nursing assistance, clinical space/exam rooms, and guidance with grant and publication submissions.
The CRU strives to help investigators as much as possible, to increase the likelihood that projects will be quickly approved by the IRB and that studies will be publishable in peer-reviewed journals. Faculty members interested in increasing their overall publications and becoming more competitive during reviews for tenure or promotion are highly encouraged to take advantage of the CRU. The CRU also provides assistance to students and residents interested in research.
Women's Health Innovation Fund Awards (WHIF)
The Laura W. Bush Institute for Women's Health and Clinical Research Unit have implemented a system that awards small grants ($250-$2,500) to investigators on a case-by-case basis. WHIF grants are designed to provide funding for initiatives related to women's health and/or gender differences.
Please email completed applications to: AMAWHIFGrants@ttu.edu