International Student Services
International students are an important and integral part of the TTUHSC. International Student Services helps international students with information about immigration issues, provides support for academic and cultural adjustment, and offers opportunities for involvement in the University community.
More Information Coming Soon
Have Questions?
We're here to help. Contact us if you have questions.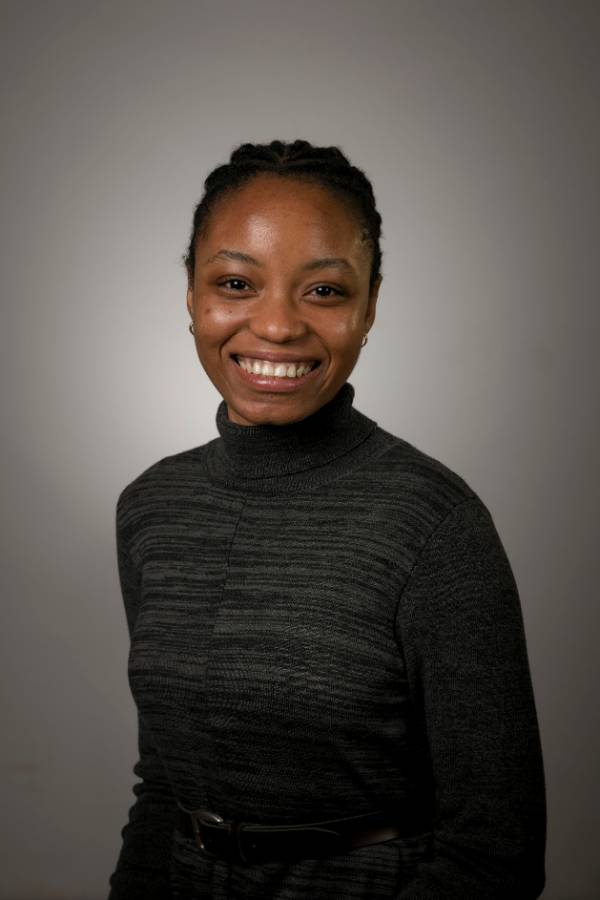 Ruby Oku
ruby.oku@ttuhsc.edu