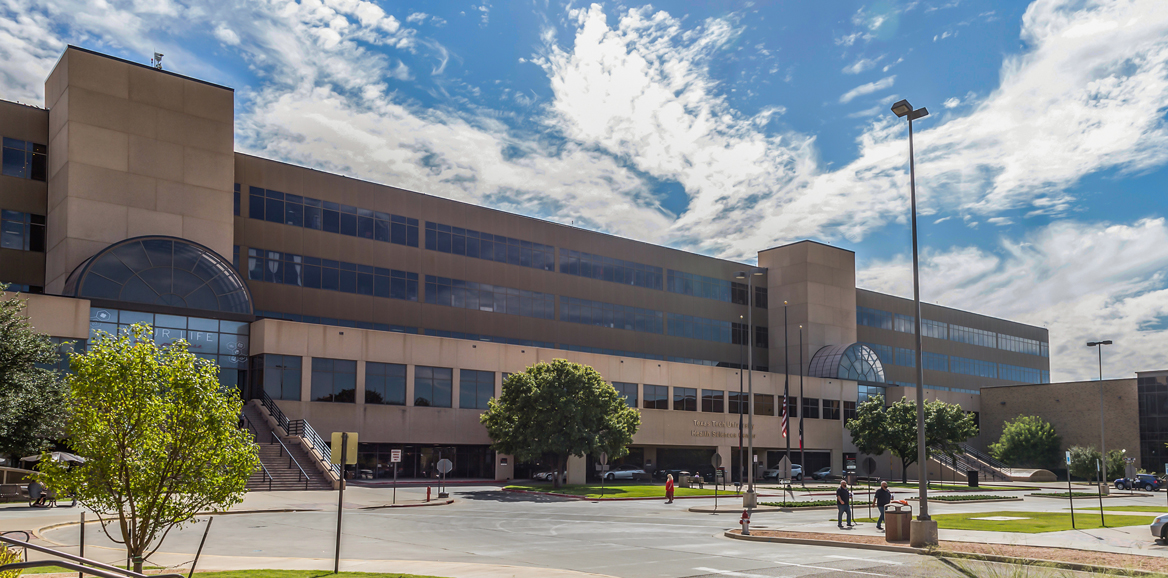 About TTUHSC
TTUHSC educates students, provides patient care and conducts biomedical and clinical research. We graduate the most health care professionals in the state of Texas. Nationally recognized for innovative programs, academic achievement, and our cutting-edge research, we are training the next generation of highly qualified health professionals.
Our Impact Keeps Growing
To date we have trained more than 28,000 health care professionals who are serving patients and driving medical discovery in tangible, life-changing ways – both for the 2.75 million people in our immediate service area and around the world.
Six Schools. One Mission.
TTUHSC operates six schools and five satellite campuses across West Texas, as-well-as multiple online programs. Our flagship campus resides proudly in Lubbock, Texas.
Our Campuses Span Across West Texas
Please visit the campus web sites for more information:
Independent since 1969
Like Texas itself, we are an independent and proud institution that is part of a larger union, the Texas Tech University System. As a university separate from Texas Tech University, we have been entrusted with a singular charge: to teach the next generation of doctors, nurses, pharmacists, researchers and health care professionals while simultaneously providing the people of West Texas with world-class patient care. We are both an institution of higher learning and a place where real people come for life-saving medical care.
Our students graduate with a world-class education, with high national board scores, and with a strong commitment to improve the health and well- being of Texans and of citizens of the world.
Tedd Mitchell, M.D.
Chancellor, Texas Tech University System
CALLED TO SERVE
TTUHSC Nursing Student Credits Military Experience for Academic Success
Success Story
Vadivel Ganapathy, Ph.D., as a Grover E. Murray Professor.
READ MORE