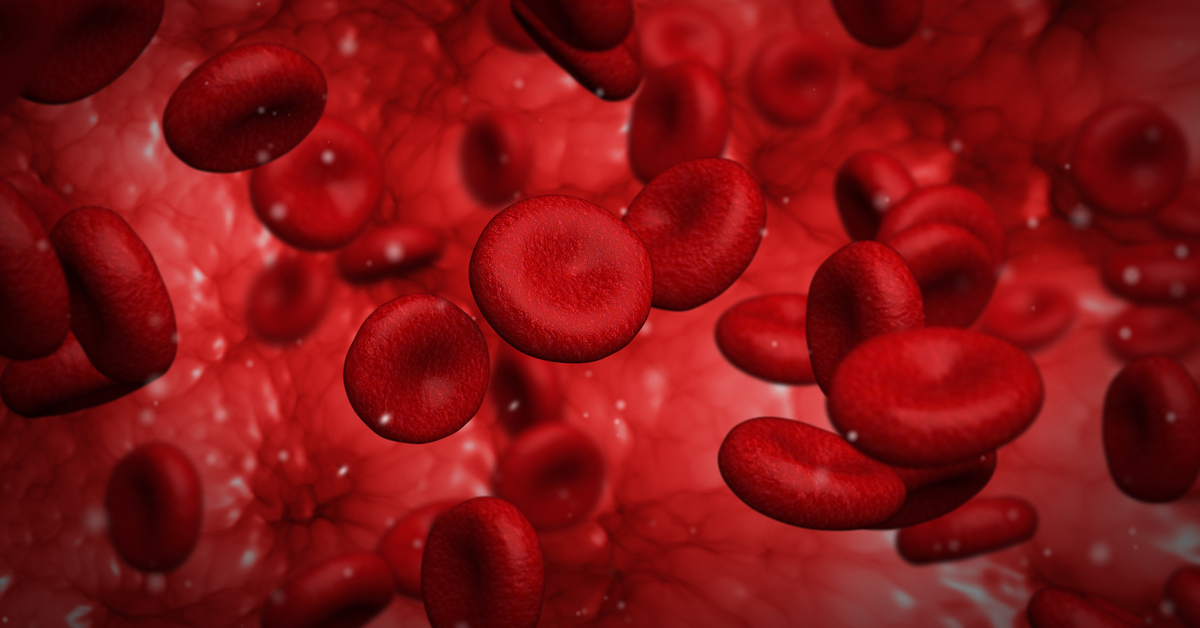 Division of Hematology Oncology
The Hematology Oncology Division at TTUHSC offers state-of-the-art care for hematology oncology patients and we are committed to finding the cure for cancer. We provide treatment options to include bone marrow transplant. Our physicians and scientists have extensive training and experience in hematology diseases and other malignancies, plue theye are widely published in leading peer-reviewed medical journals and are frequent lecturers at world-wide meetings.
We have a unique partnership with the Southwest Cancer and Research Center at the University Medical Center. Additionally, we have international collaborations with other major healthcare and research institutions, as well as those in the city and region.