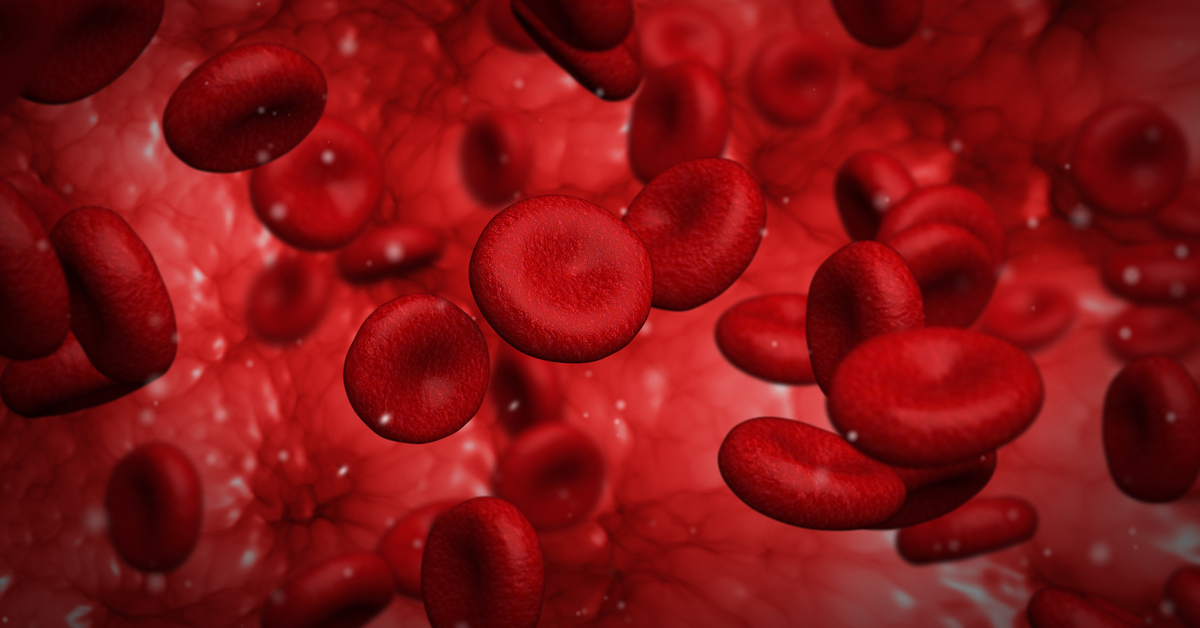 Hematology/Oncology Fellowship
Hematology Oncology is a division in the Department of Internal Medicine at TTUHSC, School of Medicine. This division has an ACGME-accredited fellowship program.
The overall goal of the Hematology Oncology fellowship is to provide broad training in the disciplines of Hematology and Medical Oncology, focusing on the core competencies put forth by the American Council for Graduate Medical Education (ACGME) and the American Board of Internal Medicine (ABIM).
The patient-oriented training program encompasses didactic and bedside instructions, analysis of current literature and both clinical and laboratory research.
The assignment of course work is designed to accomplish the goals of the program.
18 months must be devoted to clinical rotations (focused on neoplastic diseases and benign hematology disorders)
18 months may be spent on additional clinical rotations, approved elective rotations, and research
Continuity clinics
Senior fellows have the option to do three half day clinics on second and third years
Competency in bone marrow aspiration and biopsy; and lumbar puncture with intrathecal administration of chemotherapy through LP and Ommaya reservoir.
Fellows will gain insight to private practice during their rotation at the Joe Arrington Cancer Center.
Fellows are expected to do clinical or basic science research activities.
Fellows teach residents and medical students.
Applications accepted through ERAS (Electronic Residency Application Service) only. We will be participating in the NRMP Match and will accept applications for the fellowship from July 15 to September 30. Applications will be reviewed and then selected applicants will be contacted to schedule interviews. Inquiries can be directed to the fellowship program coordinator.
Application Check List
ERAS Application
ERAS Addendum Form (only needed upon invitation for an interview)
Curriculum Vitae (in chronological order with no gaps)
MSPE
Medical School Transcript
USMLE/Complex Scores
A minimum of (3) Letters of Recommendation
Personal Statement
Notarized copy of Diploma (only needed upon invitation for an interview)
Copy of State License (only needed upon invitation for an interview)
View our Facilities with a virtual walk through: