Odessa Graduate Medical Education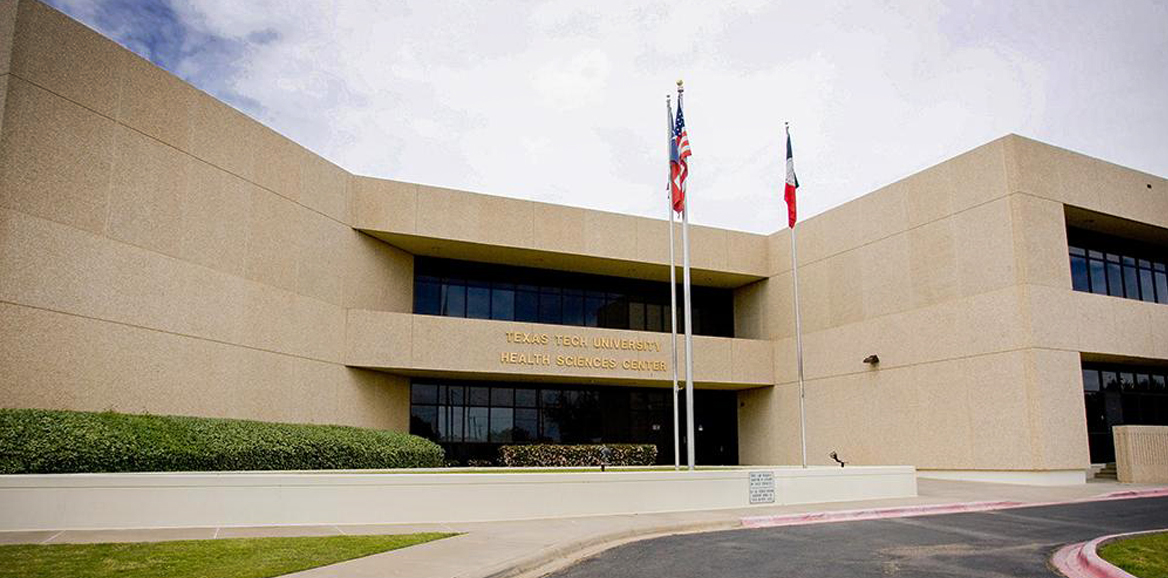 Welcome
Welcome to Graduate Medical Education in West Texas, where that same "Can Do" attitude that transformed a wilderness into world-leading cattle, oil and cotton enterprises is expressed in the delivery of high quality medical care and medical education. The core to the mission is developing high quality health care professionals via the schools of Allied Health, Medicine, Nursing and Pharmacy and the Graduate School of Biomedical Sciences. We hold a strong Institutional Commitment to Graduate Medical Education, and hosts four residency programs along with six fellowship programs with approximately 140 physicians-in-training.
Our program is a rich and diverse group of physicians, scientists, professionals and support people who join in the agenda of learning, caring, and healing. If you are a physician considering further professional development, consider joining us.
The goal of medical education (residency training) is to become certified by the American Board of Medical Specialties (ABMS) to practice in a medical specialty. The Texas Tech residency programs are developed in context of the Physician General Competencies as expressed by the ABMS and the ACGME. Those are:
Patient Care that is compassionate, appropriate, and effective for the treatment of health problems and the promotion of health
Medical Knowledge about established and evolving biomedical, clinical, and cognate (e.g. epidemiological and social-behavioral) sciences and the application of this knowledge to patient care
Practice-Based Learning and Improvement that involves investigation and evaluation of their own patient care, appraisal and assimilation of scientific evidence, and improvements in patient care
Interpersonal and Communication Skills that result in effective information exchange and teaming with patients, their families, and other health professionals
Professionalism, as manifested through a commitment to carrying out professional responsibilities, adherence to ethical principles, and sensitivity to a diverse patient population
Systems-Based Practice, as manifested by actions that demonstrate an awareness of and responsiveness to the larger context and system of health care and the ability to effectively call on system resources to provide care that is of optimal value
LINKS
ACGME - Accreditation Council for Graduate Medical Education
ACGME Common Program Requirements
ERAS - Electronic Residency Application Service
NRMP - National Resident Matching Program
ECFMG - Educational Commission for Foreign Medical Graduates
NPI REGISTRY - National Provider ID
MEDHUB - Residency Management Suite
AHME - Association for Hospital Medical Education
FAIMER - Foundation for Advancement of International Medical Education and Research
TAGME - Training Administrators of Graduate Medical Education

FORMS
Contact Us
Office of Graduate Medical Education Suite 1229
701 West 5th Street
Odessa, TX 79763
Email: gme.pb@ttuhsc.edu
Phone: 432.703.5089
Fax: 432.335.5332
Please feel free to stop by. Our hours are Monday – Friday 8:00am to 5:00pm or by appointment.