Internal Medicine Resident Retreat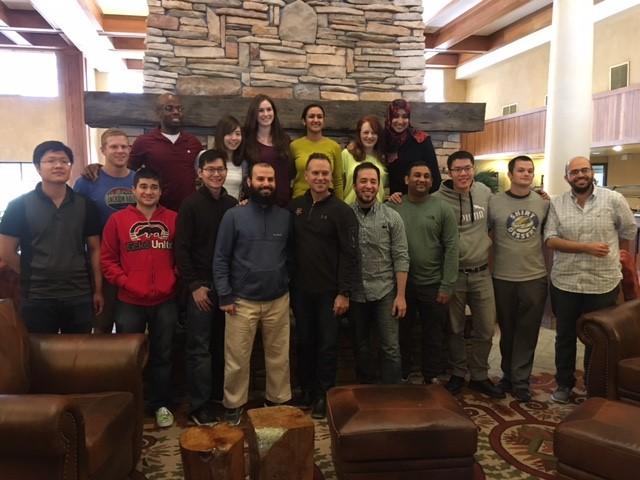 One of the best opportunities we offer to our residents is our annual Resident Retreat!
The retreat allows for the unique opportunity to have all the residents recreate and fellowship with each other in one setting. Each year there is a different focus but the overall theme is to continually evaluate the education value of our program, review quality of life issues, emphasize team building, and create specific recommendations for change.
Typically the retreat is held in early February in Ruidoso, New Mexico. All residents, the chairman, and program directors join together in a relaxing location away from the hospital. Friday evening involves a group dinner and then a yearly review of the program. Saturday morning is reserved for the theme topic. Saturday afternoon and Sunday are reserved for residents and their families to enjoy recreational activities (snow ski, hike, fish, shop, rest) in beautiful Ruidoso.