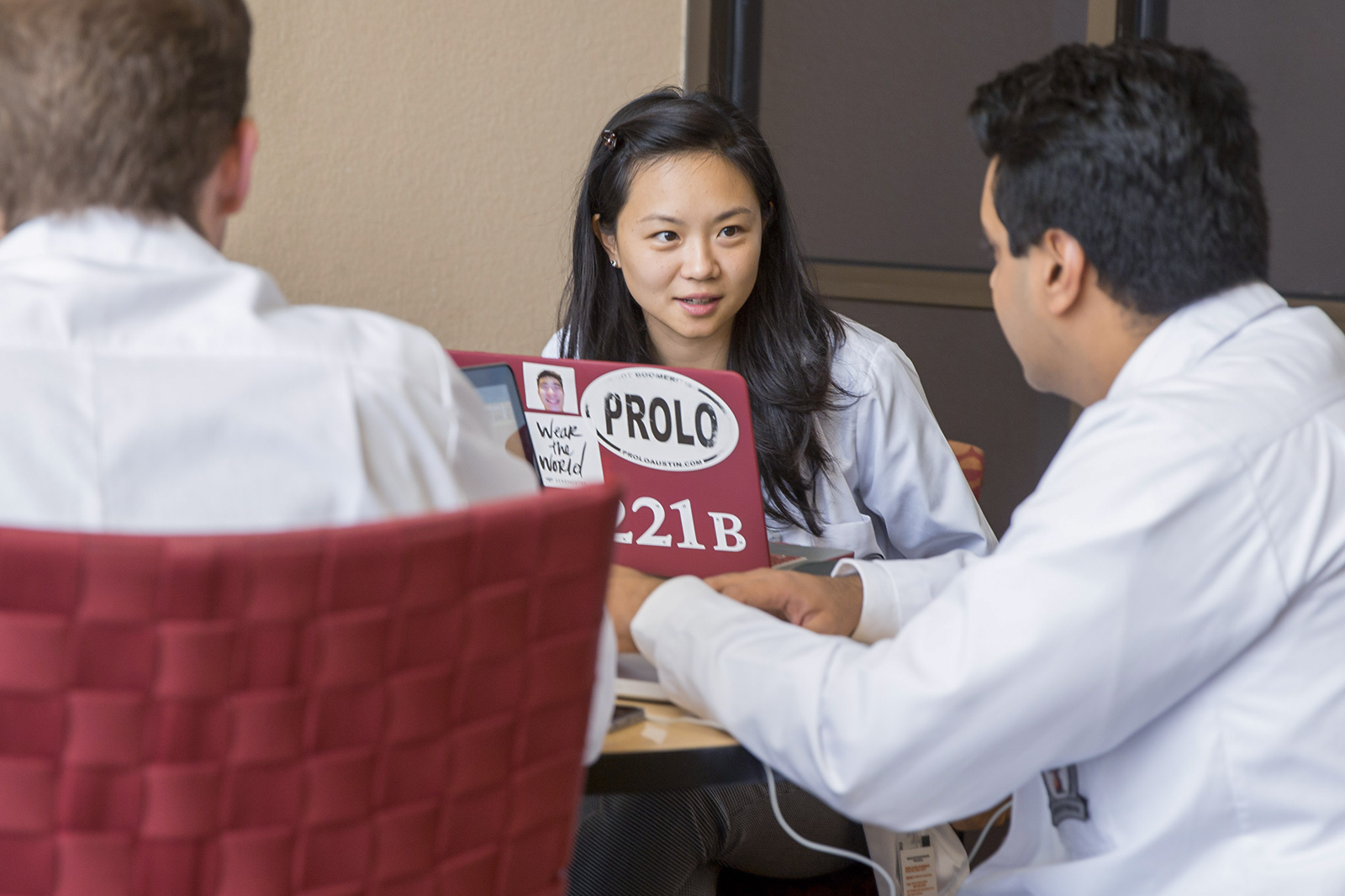 School of Medicine Catalog
This is the online version of the Catalog, a printed document of record issued in the fall of each year. The online version mirrors the actual printed book and is not updated until the new edition is printed for each year. For ongoing updates to departmental information, go to the website of the individual department.
ABOUT THE PDF
Please note the catalog is in pdf format. You will need Adobe Reader to view these pages. If you do not have Adobe Reader, you can download a free copy here.
Current School of Medicine Catalog
Containing general information and courses of study for the 2017/2018 session.