Residency & Fellowship Programs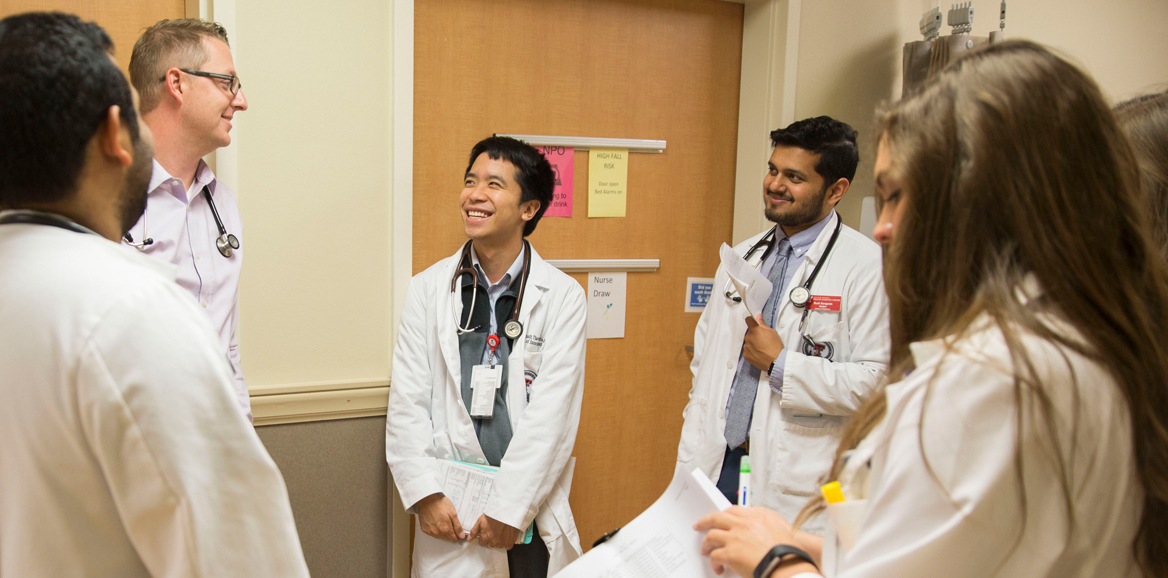 Our Programs
TTUHSC has a wealth of fellowships and residencies available. No matter which of our programs interest you, our faculty and staff are united in our pursuit of a common vision: to extend excellent, life-giving care to patients across the healthcare spectrum, especially in areas with the most critical needs and shortages.
Residencies and Fellowships by Campus
Child and Adolescent Psychiatry **Coming in 2021**
Child and Adolescent Psychiatry
Contact Your GME Office
TTUHSC Lubbock GME
3601 4th Street
Lubbock, TX 79430-6211
P: 806.743.2978
F: 806.743.1599
TTUHSC Permian Basin GME
701 West 5th Street
Suite 1229
Odessa, TX 79763
P. 432.703.5089
F: 432.335.5332
TTUHSC Amarillo GME
1400 Coulter Street
Amarillo, TX 79106
P: 806.414.9666
F: 806.351.3787
Questions?
We are here to help. Feel free to call or email us if you have questions.
Graduate Medical Education
P: 806.743.2978
F: 806.743.1599