Garrison Institute on Aging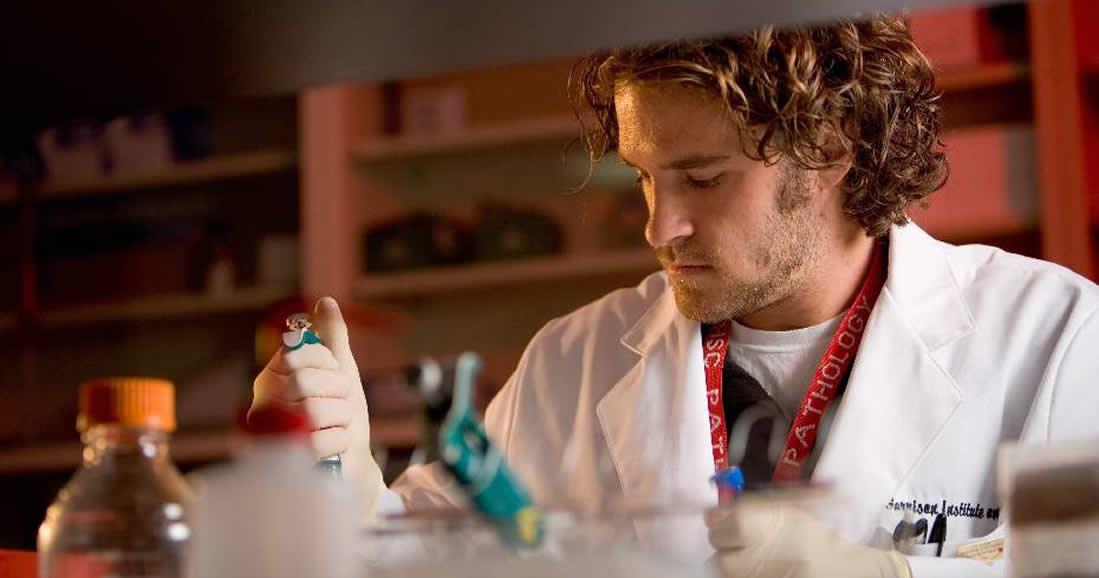 Welcome, Dr. Neugebauer!
Volker Neugebauer, M.D., Ph.D.
The Garrison Institute on Aging (GIA) is excited to announce the appointment of our new Executive Director, Chief Scientific Officer, and Mildred and Shirley L. Garrison Chair in Aging, Volker Neugebauer, M.D., Ph.D. Dr. Neugebauer serves as Professor and Chair of the Department of Pharmacology and Neuroscience.
Over the past two decades, Dr. Neugebauer has made significant contributions in the fields of pain research, neuroscience, and neurodegenerative disorders, including Alzheimer's disease. In this new role, Dr. Neugebauer will be working with GIA staff on setting strategic priorities that advance the mission and vision of the GIA. Under Dr. Neugebauer's leadership, we look forward to engaging with colleagues across the Texas Tech University Health Sciences Center (TTUHSC) on collaborative research focused on aging-related health issues, including but not limited to Alzheimer's disease, through innovative research, education, and community outreach. We sincerely thank our colleagues, the TTUHSC, and the Garrison Family for their generous support of all activities.
To learn more about Dr. Neugebauer, visit his Faculty Page. To learn more about Pharmacology and Neuroscience's CTNT 4th Annual Symposium.
The official Announcement.
Congratulations to Dr. Neugebaurer on the recent publication: Editorial: Metabolic Glutamate Receptors and Neurological/Psychiatric Disorders.
The Diabetes Self-Management Workshops are proven health and wellness workshops that complement provider care for adults with pre-diabetes and diabetes. This workshop teaches adults strategies to empower and improve overall well-being. Self-management workshops complement clinical care and are evaluated and approved by the CDC. This workshop meets once a week for six weeks, for 2 to 2.5 hours. Program info.
The Chronic Disease Self-Management Workshops are proven health and wellness workshops that complement provider care for adults with ongoing health conditions. The workshops are for individuals with chronic conditions and the support person that plays an active role in the participant's health management. Program info.
Care Partner Workshop designed to assist care partners in their role in meeting the needs of their loved one. Care Partners will learn how to properly care for their own health as well as care for their loved one that may be suffering form dementia and other chronic diseases. The program provides evidencepbased information and support group sessions. Disease management, personal care management, dealing with behavioral issues and care partner self-care are discussed. Program info.
Click HERE to view all ongoing Research Grants and Outreach Support at the GIA.
Thank you to the Garrison Institute for the service to our retired folks! Great topic and even better speaker.
Healthy Aging Lecture Series Attendees
Connect With Us
Healthy Lubbock