Sharing the Stories of Our Team Members
With five campuses stretching across 108 counties in West Texas and beyond, TTUHSC is a diverse and complex institution, and our success is due in no small part to our exceptional team members. We are proud to spotlight the individuals who make our university so special, and share their unique insights and experiences in their own words.
These stories help connect our campuses and communities, and bring awareness to our institution: our mission, our academics, our research, and our people.
TTUHSC is putting out a call to our campus community to help us shine a light on our team members. Whether you are sharing your own story, or would like to recommend a TTUHSC team member to interview, the Communications & Marketing team would love to hear from you.
Take a Look at Recent Team Member Spotlight Stories
Meet Alan Sbar
Alan Sbar, MD, FACS, is an Associate Professor in the Texas Tech University Health Sciences Center School of Medicine and a Unit Medical Director for TTUHSC Managed Care. READ MORE »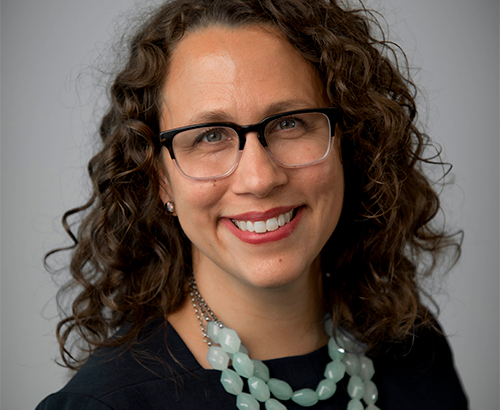 Meet Amie Taggart Blaszczyk
Amie Taggart Blaszczyk, Pharm.D., BCGP, BCPS, FASCP, is a Professor and Division Head of Geriatrics and Pediatrics for the TTUHSC Jerry H. Hodge School of Pharmacy. READ MORE »
Share Your Own Insights

Questions?
Email clara.mckenney@ttuhsc.edu with any inquiries.